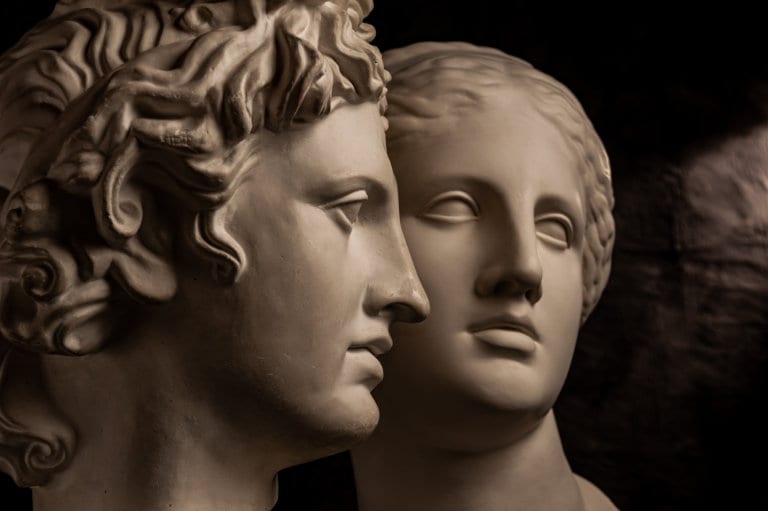 Aegeon arrives in Ephesus seeking his long-lost family, only to be condemned to execution come nightfall.  Coincidentally, one of his sons is also visiting; the other already lives here.
Immediately, mistaken identities cause confusion over missing gold that brings marital discord, as Antipholus of Syracuse flirts with the sister of his brother's wife's.
Meanwhile Antipholus of Ephesus is barred from his own house, initiating lunch with a courtesan and further marital anxieties. A gold chain disappears, unpaid for.
But as Aegeon faces imminent execution, the Abbess recognises her husband – and the twins as their sons, long ago separated by shipwreck.